Carolyn Coffey Wallace Art Collections
Shop for artwork from Carolyn Coffey Wallace based on themed collections. Each image may be purchased as a canvas print, framed print, metal print, and more! Every purchase comes with a 30-day money-back guarantee.
About Carolyn Coffey Wallace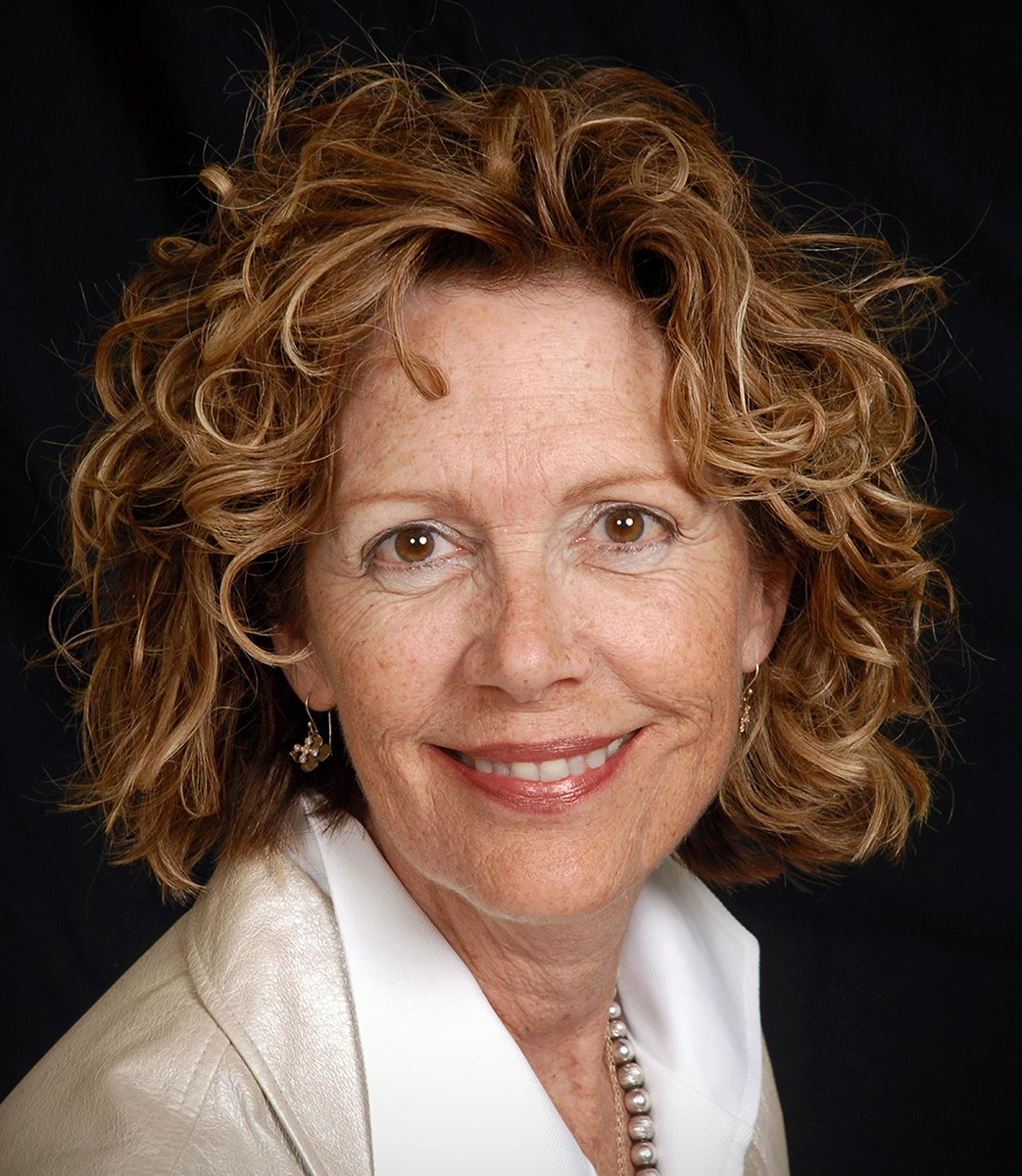 Carolyn's Reflections
"An artist career must be the best of all; because our work is the act of creation."
"Our lives are like meandering threads that interlace with the life threads of others in a design of beautiful complexity. I show these "Life Interlacings" in my art."
"When I create, I wish I threw off sparks! Perhaps I do, we just can't see them."
"The act of creation can be a messy business. Don't be afraid to get your hands dirty!"
"An artist may have a message, but once the art is real, it may receive new interpretations, so keep an open mind."
"Past, present, future, art, science, spirituality; all are connected, and I feel them flow through me when I am working on my art."
"I create what pleases me, and someone else will also be pleased."
"I am creative. I think art patrons are divine."

Our lives are made up of many threads of contact with people, time, and place. This artist feels that art is a spiritual, cultural and scientific discipline.
Wallace's history is filled with images of her mother knitting. For years her mother would take a strand of yarn and weave it into an article of incredible beauty. Like her mother's knitting, Carolyn visualizes her life as a meandering thread that overlaps the life threads of others in a design of beautiful complexity.
The 21st century is a time when knowledge is expanding in every direction. The strands of knowledge interlace with our spiritual life threads. Add the ribbons connected to history, and you will be able to visualize the intricacy Carolyn Coffey Wallace is expressing in her work.
My art patrons are another gift to acknowledge, for they all see something worthwhile in my work. They are willing to pay for a one-of-a-kind piece, and appreciate the skill, the message and the love I put into each artwork.